Projects
The Climate Science Centre in CSIRO's Oceans and Atmosphere Business Unit undertakes a range of climate projections projects. Whenever possible, information and or datasets from these projects will be made available through the Climate Change in Australia website.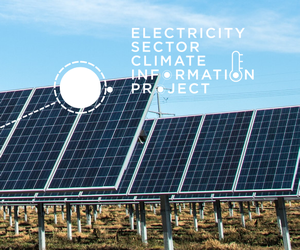 Weather will have an increasing impact on our energy system as the climate changes. It is important that the National Electricity Market is resilient to these risks. In response, the Australian Government provided $6.1 million over three years for the Electricity Sector Climate Information (ESCI) project.
The project has delivered improved climate and weather information to support electricity sector resilience to climate change and extreme weather events.
The ESCI project is a collaboration between CSIRO, the Bureau of Meteorology and the Australian Energy Market Operator. The Department of Industry, Science, Energy and Resources provided funding for the project.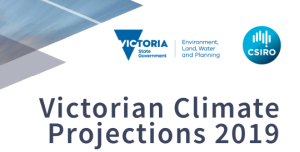 The Victorian Government partnered with CSIRO's Climate Science Centre to do new high-resolution climate modelling and incorporate these into an updated set of climate projections for Victoria.
The project developed a comprehensive set of 5 km datasets for use in impact/risk assessment. The datasets are accompanied by a set of products designed to build the capacity of state and local government, business and the community to understand and apply climate change data and information. The information and data products were released in October 2019.
------------
Page updated 6th July 2021